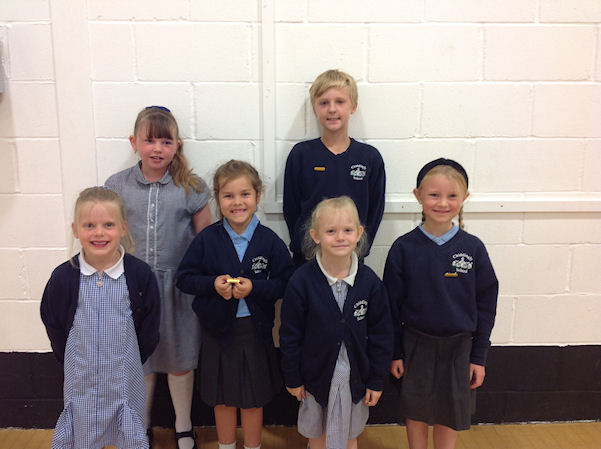 Librarians - we promote a love of reading and books. We also help to keep the library tidy.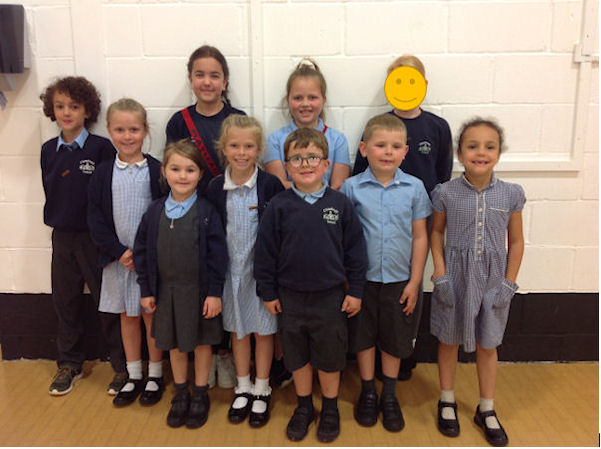 Play Leaders - We set up fun activities at lunch time and make sure everyone is having fun. It is also our job to make sure all the play equipment is put away properly and to show people how to use it.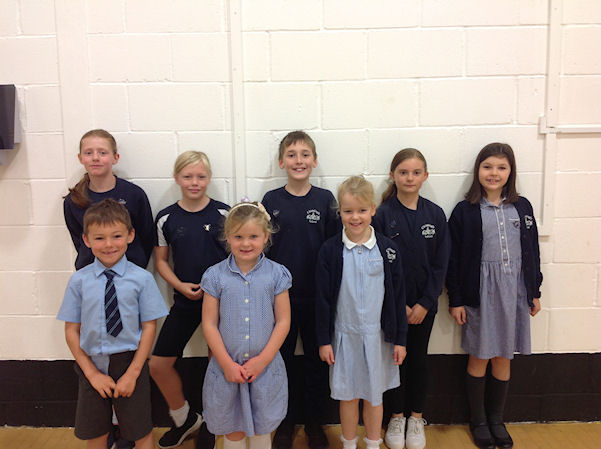 Pupil Governors - We meet regularly to share pupil voice, come up with ideas, then feedback to our classes.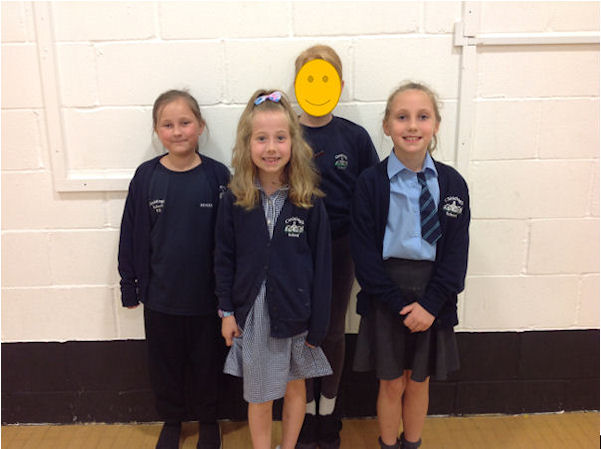 Learning Ambassadors - We promote a love of learning and help promote the school to visitors and guests.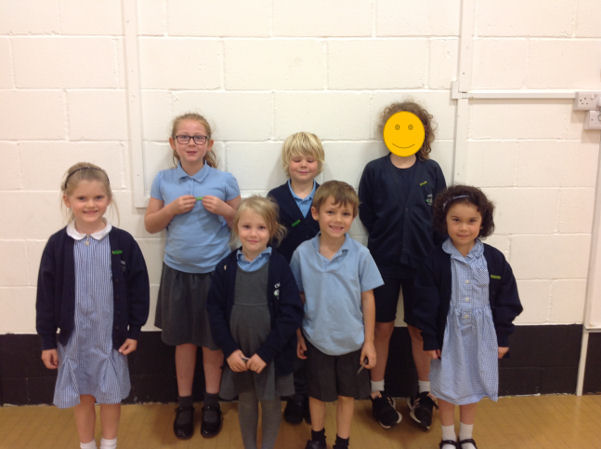 Eco Warriors - We help make the school eco-friendlier and we look after the vegetable patches.
Eco Helpers