What is Forest School?
Forest School is an inspirational process, that offers ALL learners regular opportunities to achieve and develop confidence and self-esteem through hands-on learning experiences in a woodland or natural environment with trees.
Forest School is the name of a specific ethos – a way of working with people in an outdoor natural space for an extended period of time, often a full year. Qualified practitioners carefully facilitate programmes which are uniquely tailored to the needs of the individuals within the group and have the fundamental aim of building participants' self esteem, confidence, independence and creativity. The name does not refer to an actual place; it refers to the philosophy.
The principals of Forest School
FS is a long-term process of regular sessions, rather than a one-off or infrequent visits; the cycle of planning, observation, adaptation and review links each session.
FS takes place in a woodland or natural environment to support the development of a relationship between the learner and the natural world.
FS uses a range of learner-centred processes to create a community for being, development and learning.
FS aims to promote the holistic development of all those involved, fostering resilient, confident, independent and creative learners.
FS offers learners the opportunity to take supported risks appropriate to the environment and to themselves.
FS is planned for by qualified Forest School practitioners who continuously maintain and develop their professional practice.
At Forest School all participants (children and adults) are viewed as:
equal, unique and valuable
competent to explore & discover
entitled to experience appropriate risk and challenge
entitled to choose, and to initiate and drive their own learning and development
entitled to experience regular success
entitled to develop positive relationships with themselves and other people
entitled to develop a strong, positive relationship with their natural world
This ethos creates learning communities where deep-level learning and progression are the norm.
Forest School Blog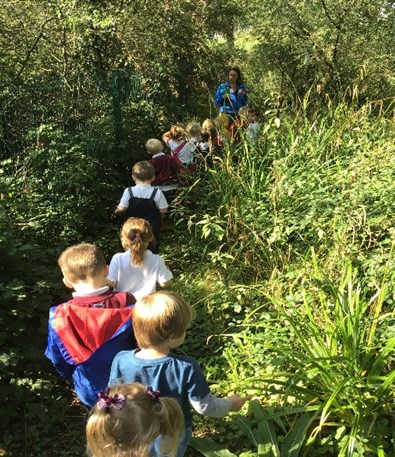 Willows Forest School
02/10/2021
The Impact of Forest School for the children is the knowledge the children have gained from the Forest School experience.
read more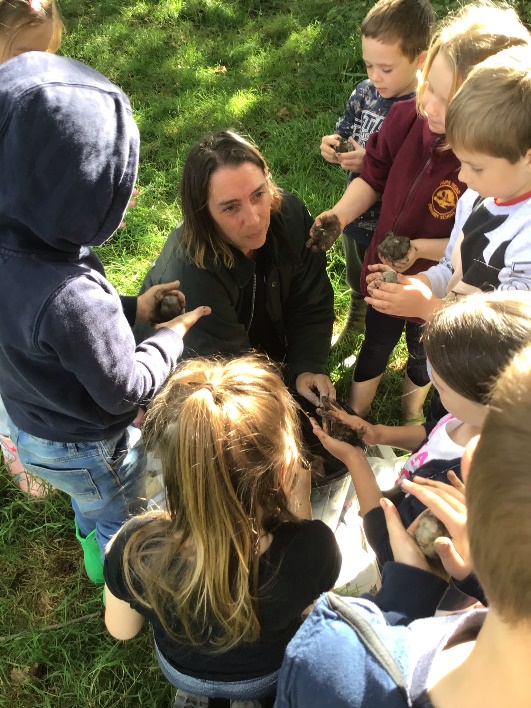 Chestnuts Forest School
29/09/2021
It was great to see the perseverance of the children getting themselves ready, with their wellies and waterproofs as a
read more