"Skills for learning, skills for life"
What is Skills Builder?
Skills builder is a framework for developing essential skills in our learning. The following symbols represent the 8 skills for learning.

At Pioneer, our aim is to provide the essential content of the National Curriculum, alongside a set of rich and engaging experiences. As a community we want to develop confident, creative, thoughtful children and therefore, skills, should be as strongly emphasised as the acquisition of powerful knowledge.
Knowledge and skills are not opposed, but connected.
Our aim is to value and develop essential skills alongside academic achievement to give all pupils the best chance in employment and beyond!
"If a National Curriculum focuses on contexts and application, rather than fundamental concepts, it will be destined for constant change. And there lies a big tension"

"The unprecedented growth of human knowledge has led some commentators to argue that a focus on carefully selected 'core knowledge' is irrelevant, and the 'skills' associated with 'finding knowledge' are the true focus of education" – Chartered college of teaching
How do we plan to do this at Pioneer?
Our plan is to develop a deeply integrated approach to essential skills education.
The long term aim is to have a structured whole-school programme so that all students – from EYFS to Year 6 develop the eight skills explicitly and measure progress year on year.
During our teaching and learning, staff are encouraged to create links with all aspects of school life, making sure that pupils see the relevance of essential skills across the curriculum. They are referenced regularly and woven into all areas of our learning and curriculum routines. Eg assemblies, plenaries, lunch times.
As we raise and establish the profile of essential skills learning at our Pioneer schools alongside the accelerated Skills builder programme, students will be able to articulate their strengths and focus tightly on what they need to learn.
The programme and therefore the curriculum will include a range of experiences to bring skills to life, including challenge and enrichment days, trips to employers and other skills focused projects and workshops.
In time, we aim to develop more connections with local employers as a way to further build and contextualise essential skills.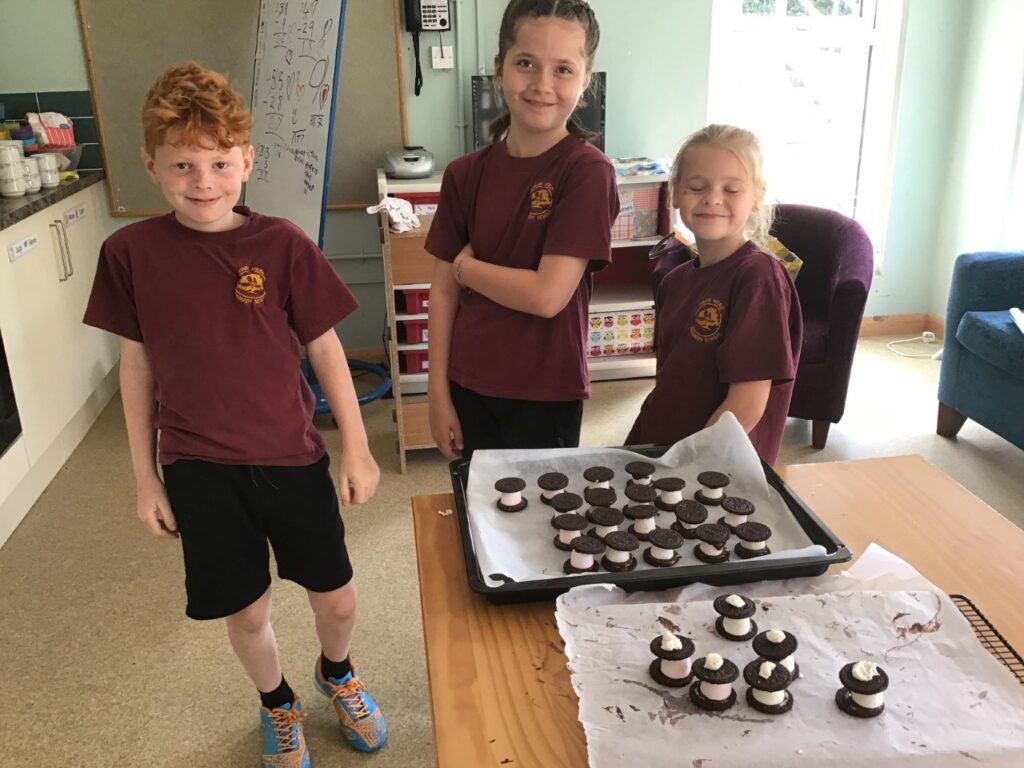 Skills Builder Project Week
01/07/2022
Our Park Mead Skills Builder project week was a huge success! Thank you to everyone who was able to visit
read more