Pioneer Federation Growth

 June 2014
The Pioneer Federation started life as a partnership arrangement between East Hoathly CE Primary and Chiddingly Primary.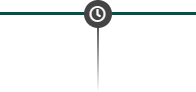 November 2015
As a result of the tremendous success of the partnership and the rapid transformation at East Hoathly and Chiddingly, the soft partnership developed to a federation.

 September 2017
The Pioneer Federation went into partnership with St Mary's Hartfield CE Primary.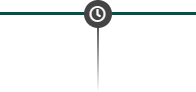 March 2018
St Mary's Hartfield joined the Pioneer Federation.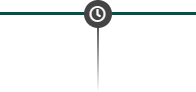 Pioneer Federation Vision and Values
Whilst preserving each school's unique characters, we all work closely together to drive the development of provision and wellbeing across the three schools and hopefully plan to extend to involve other schools in the future.
Our shared vision and set of values that underpin all that we do, have a central focus on creative, innovative and engaging teaching that develops a love and interest in learning and promotes whole federation community wellbeing. Our vision is for our children to value learning as a creative endeavour that underpins their aspirations for great futures and to ensure that we are all focused on seeing opportunities and believing that anything is possible. We craft meaningful contexts for learning and tasks that develop key skills for independence, confidence and resilience, which actively engage children.
Click on the buttons below to view each school's vision and values.