Chiddingly Pupil Governors 2020-21
Pupil governors will be appointed soon - watch this space!
East Hoathly Pupil Governors 2020-21
The pupil governors were voted for after doing a speech to their class. Children in their classes voted for them and the votes were counted. Congratulations to those who were voted in. The process enabled us to learn about democracy.
Our Pupil Governors at East Hoathly are:
Abbie

Oscar

Aaron

Myla

Ralph

Molly
Our focus for this year is on developing the Learning Powers to align with our new vision and values and developing the Anti-Bullying Policy to ensure it is fit for purpose and we all understand it.
St Mary's Pupil Governors 2020-21
KS1 & KS2 classes have elected two children to be their representatives as Pupil Governors. The Pupil Governors meet regularly to discuss suggestions put forward by their respective classes. They are the voice of the pupils and are expected to be good role models and ambassadors for the school. The Pupil Governors are also our Anti-Bullying Ambassadors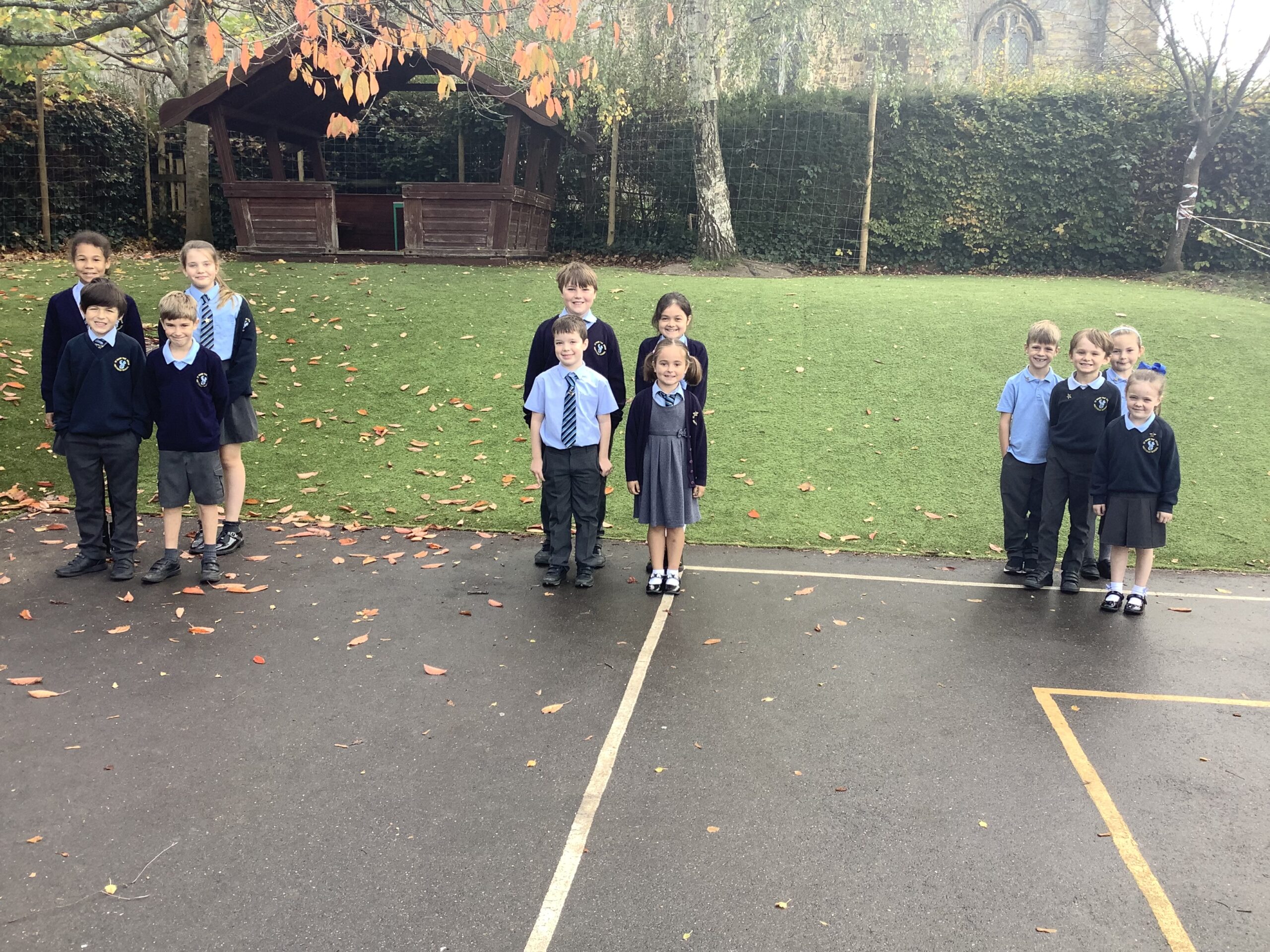 Each pupil governor will link up with an adult from the governing body so that they can develop  links and discuss important information.