St Mary's Pupil Governors 2021-22
KS1 & KS2 classes have elected two children to be their representatives as Pupil Governors. The Pupil Governors meet regularly to discuss suggestions put forward by their respective classes. They are the voice of the pupils and are expected to be good role models and ambassadors for the school. The Pupil Governors are also our Anti-Bullying Ambassadors.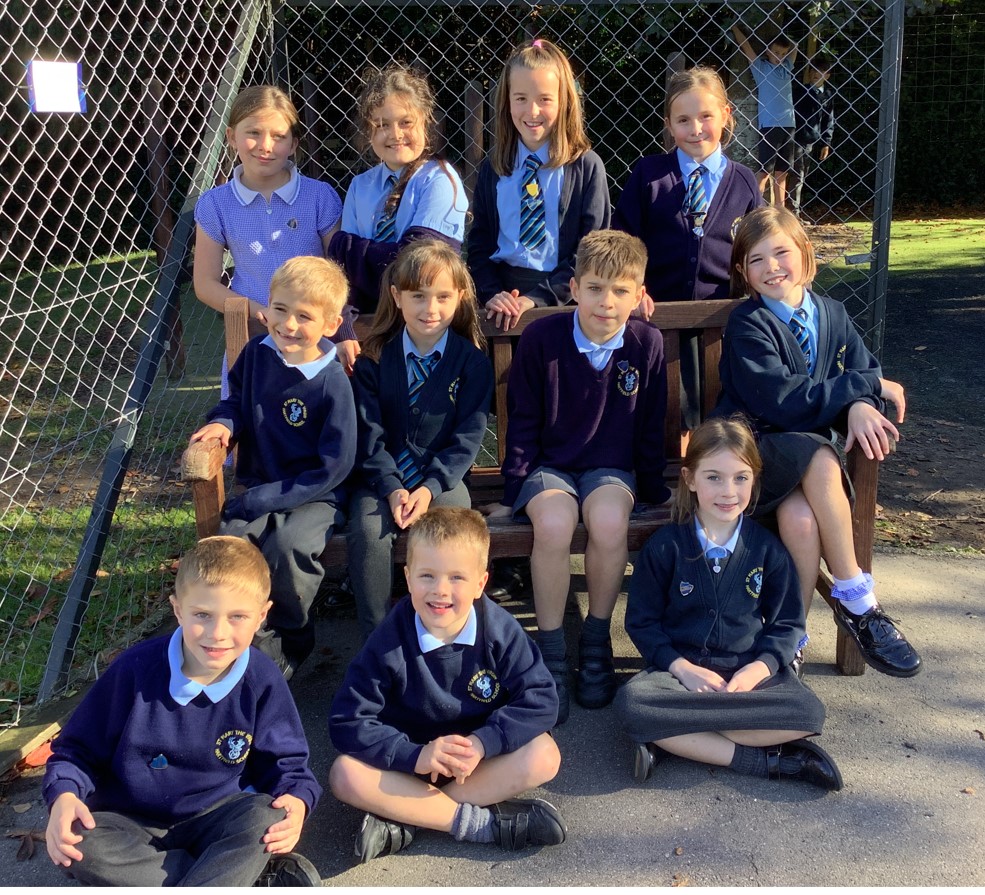 Park Mead Pupil Governors 2021-22
Park Mead pupil governors are the voice of the children of Park Mead.  They meet regularly to discuss issues that the children feel passionate about, in a clear and positive manner.  They feedback any discussions so all children know their ideas are valued and have an impact on school life.
They make a difference and support others by using our key skills of 'Listening, Speaking, Teamwork, Problem Solving and Leadership.'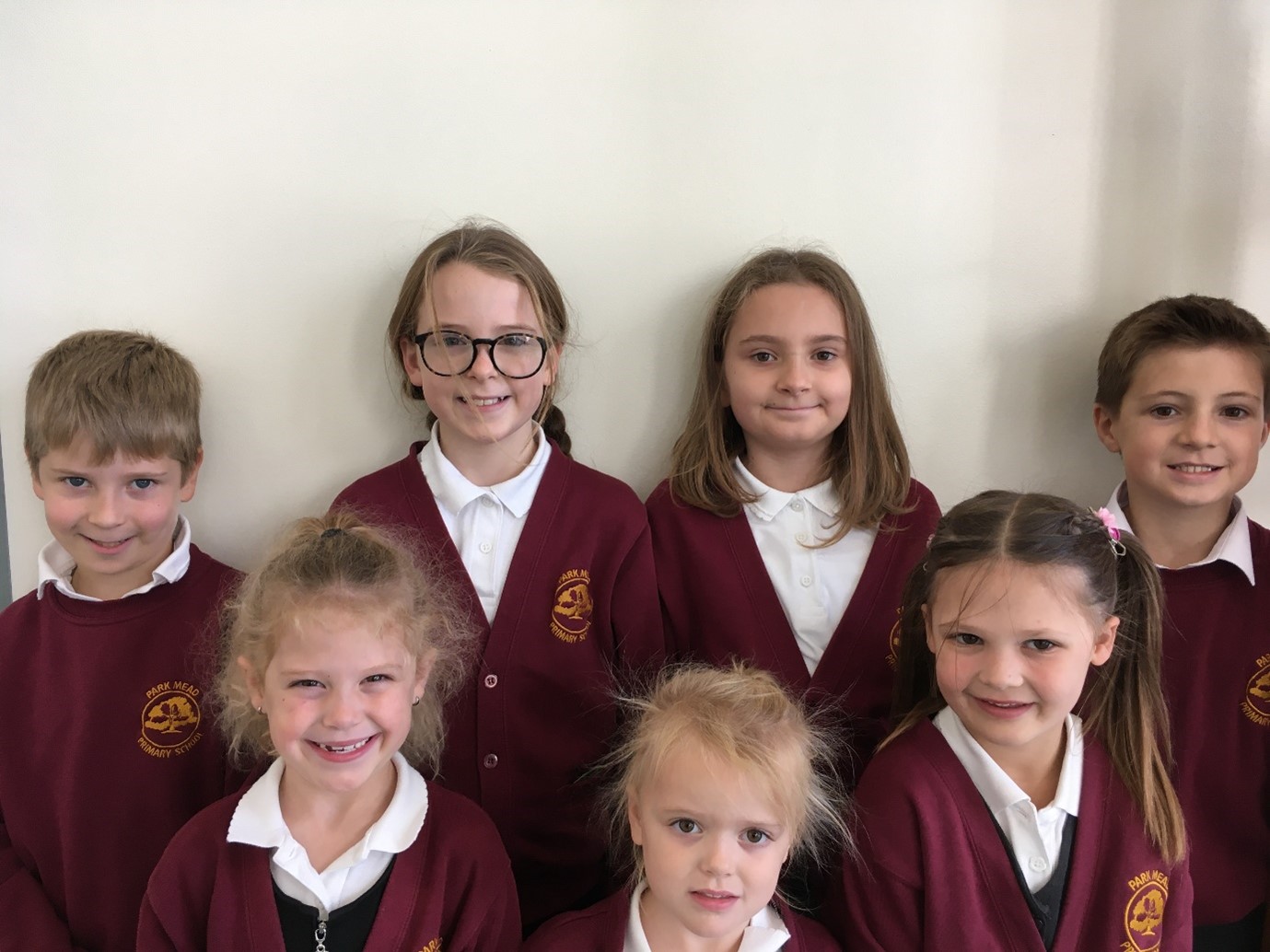 Each pupil governor will link up with an adult from the governing body so that they can develop  links and discuss important information.